Board of Directors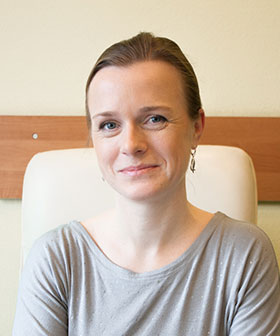 Magdalena Bess-Łoś
co-owner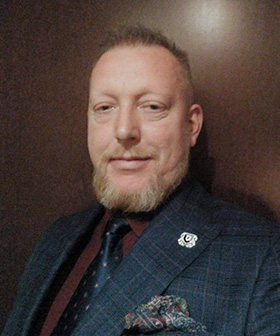 Krzysztof Bess
co-owner
About us
Since 1990 our company delivers plastic raw materials to customers nationwide, comprehensively and successfully supplying both small and large companies .
We are a family business with tradition – the ideals of the company's founder – Gerwazy Bess – we deliver the highest quality products satisfying even the most demanding customers. As a company we care about the products we trade – we keep great care of certain adequate quality, but also keeping delivery on time. For us, nothing is impossible – many of our clients can proove that we are able to meet even the most demanding contract terms at the scheduled time .
We appreciated long-term relationships with clients as much as the long-term relationships with our employees. We make sure that all are treated fairly , which makes our team works like a well oiled machine for many years now. Proof of this is the fact that some of our employees have been with us from the very beginning.
For 24 years we have built a base of continuous operation partners, which include SYNTHOS GROUP, SABIC, AMPACET, TISAN PLASTICS ENGINEERING CO LTD and others. Excellent business relationships benefits not only our partners, but also customers, who can count on competitive prices and short delivery times.
Our office
Our office and warehouse complex is located with in Osielsko near Bydgoszcz.
From this point we are managing the whole enterprise and contact with our customers. We make sure to always keep supply stocks in good condition, and if the contractor requests a unusual product – we order it separately.
We are a rapidly growing company offering flexible terms of cooperation relating to the quantity of products offered, payment terms and delivery times.